Unleash Your Flawless Style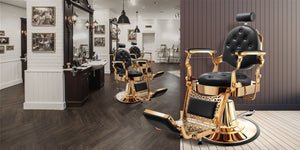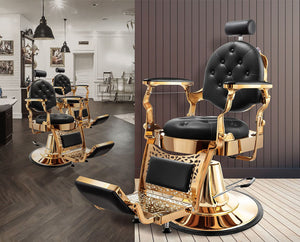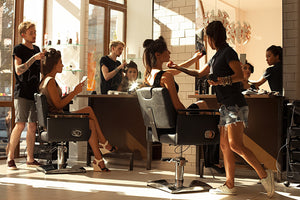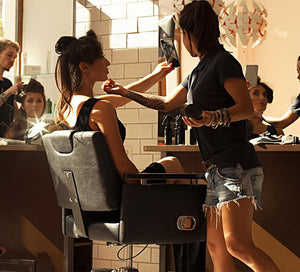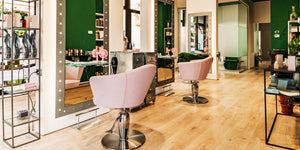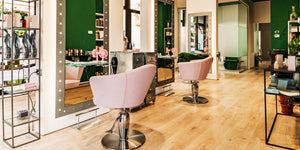 BEST-SELLING PRODUCTS
Your hairdresser chair is the foundation for establishing a fabulous cut or style and will keep customers comfortable.
Shop now
NEW ARRIVAL
Discover a touch of luxury with our latest offering - the Gold Salon Chair, a symbol of sophistication and refinement.
SHOP NOW
STYLING CHAIR
From purple, pink, white and black salon chairs, perfect your look with Baasha, keep your shop beautiful.
Shop now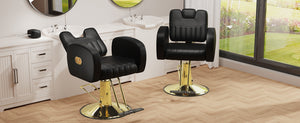 ALL PURPOSE RECLINING CHAIRS
If you're on a budget and need a solid salon chair that can do everything?
Go with the Baasha All-Purpose Chair. This reclining salon chair has all the functions you need packed into a budget-friendly package.
Baasha is the answer.
SHOP NOW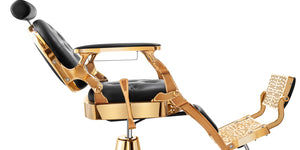 RECLINING MECHANISM
Removable headrest and fully reclinable backrest allow the barber chair to be used for cutting, shampooing, or eyebrow threading.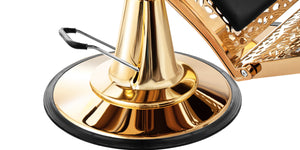 HEAVY-DUTY CONSTRUCTION
Heavy-duty hydraulic pump withstands 550 lbs with over-sized base prevent wobbly from various movements.
ABOUT US
Delivery of the finest salon furniture in the industry and keep them at an affordable price. Baasha has always regarded customers as "the most valuable asset", finds the most suitable chair for each customer's workplace, style, and budget.